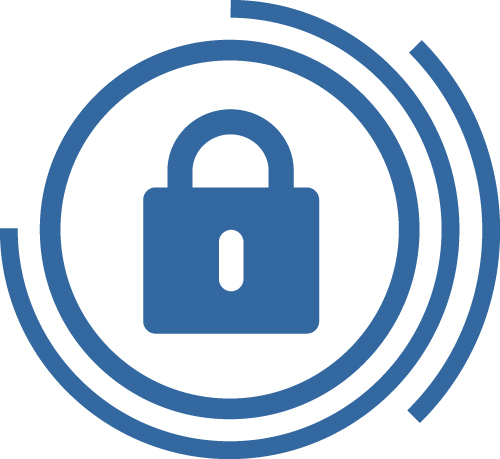 SECURITY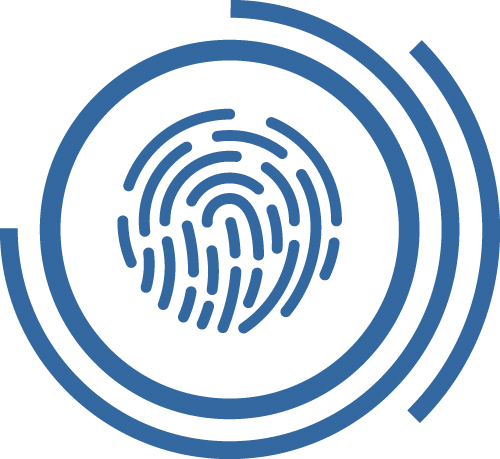 PRIVACY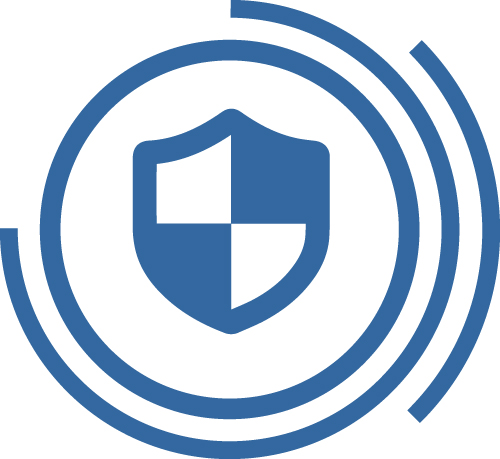 INFORMATION SECURITY
Together with our members of the cooperation, we work in a customer-oriented and personally committed manner to provide organizations with the best possible protection. In this way, organization & companies can in a safe (digital) work and living environment focus carefree on their core business – to guaranteeing continuity.
We make an inventory using our Quick Scan for Security. This gives you a quick and easy insight into where your areas of risks are, and improvement opportunities lie.
Where does Security stands in your organization? What are the different tasks and responsibilities? How can we best manage Security and which approach do we need and use for this?
What risks does your organization have? What is the likelihood that risks will arise? What impact does that have on your organization? How do we make those risks manageable as far as possible so that continuity is guaranteed?
Security Vulnerability Assessment
Do you know where the risks lie, but not know what effect they have on your organization? What measures can you take to make these risks more manageable?
What does your organization need? Together with you we determine the desired knowledge area, the level of knowledge and the course to reach and maintain that level.
If you choose Security Risk Watch, then you will work with an organization that delivers a qualitatively high level of services with a refreshing and holistic approach. The human factor is central to all our actions. Many clients have experienced our solution-oriented and customer-friendly working method for themselves.